Every drop that matters!
A short film provides insight into the water sector situation in the Marathwada region in Maharashtra.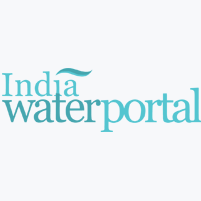 The people of the Marathwada region have been facing severe water crisis for more than three decades. Despite adverse circumstances, the Akoladev panchayat in the Jalna district has set an example for other panchayats by solving their water woes through community participation and effective water harvesting measures that suit their geographic terrain.
See the video and read the complete story here.
This story was originally posted on India Water Portal.