WEBINAR: Interpreting climate information for water utilities
25 October 2018 | 10:00 Amsterdam local time | 90 minutes | English

Access to climate information is essential for any good planning and management methodology. The information needed for planning exists, however the challenge for water utilities is in interpreting and understanding how the information can inform, for example, their Water Safety Planning, particularly relating to hazard and risk mitigation. The webinar will explain how water utilities can use and interpret information from selected data sets (e.g. rainfall, temperature, etc.) in their short- to long-term planning to become more climate resilient.
The Flood and Drought Management Tools project has developed a Flood and Drought Portal with a package of web-based applications (tools) which support integration of flood and drought information into planning approaches across scales. This includes a data and information tool which provides global satellite based climate data and information for current and forecasted rainfall and temperature, flood and drought indices, and information on historical hazards.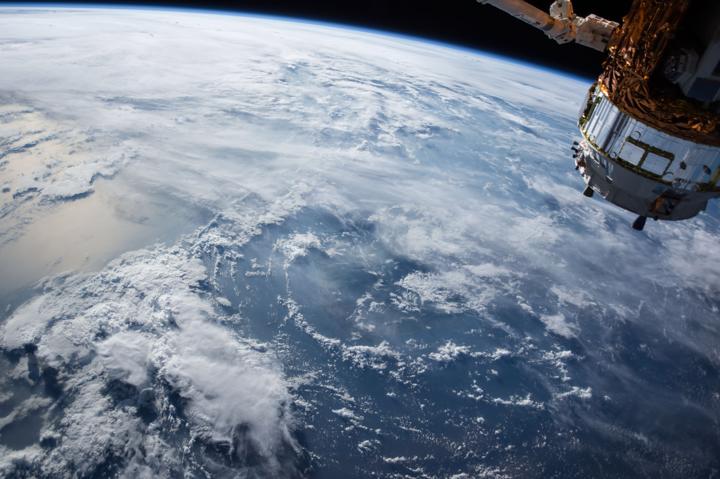 Target audience
Water utilities (operators and managers), water utility staff who are part of the water safety planning team, water utility staff responsible for source management. Helps to have a background in water management, water safety planning, and ability to understand of climate change impacts.
Learning Objectives
The participants will be able to:
Identify what climate information and data is relevant and can be used in your planning and operations.
Interpret and integrate climate information and data in your utility's management of water resources and water supply.
Use climate information to improve your water safety planning implementation and development process by including climate related hazards and risks in your risk assessment of the water supply system from catchment to tap.
Contribute to the resilience of your water utility.
Host/Chair
Rui Shancho, Águas do Algarve and IWA WSP Specialist Group
Panelists
For more information, visit http://www.iwa-network.org/learn/interpreting-climate-information-for-water-utilities/