Wetlands wait to be saved
No wetlands have been notified in Delhi-NCR since the wetlands rules were brought out in 2010. Meanwhile, draft wetlands rules are set to decentralise its management to states.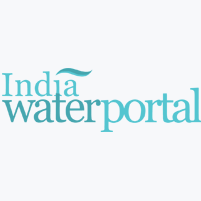 In the afternoons these days, Basai wears a deserted look. Known as a bird's delight and privileged by the protected status of a national park, the wetland is located just eight kilometres from Sultanpur bird sanctuary in Gurugram in Haryana. No birds can be spotted foraging the soil of the Basai wetland or its waters. "Till a few years ago, the area was host to a constantly changing cast of wetland birds. Last year, some 240 species of birds were recorded at the site but bird sightings are going down year after year," says Shubhra Puri of Gurgaon First, a non-profit working on issues related to sustainability and good governance...
Read the complete news story here.
This news story was originally posted on India Water Portal.