2nd Flood and Drought Symposium: Chao Phraya
United Nations Conference Centre, Bangkok, Thailand June 6th, 2018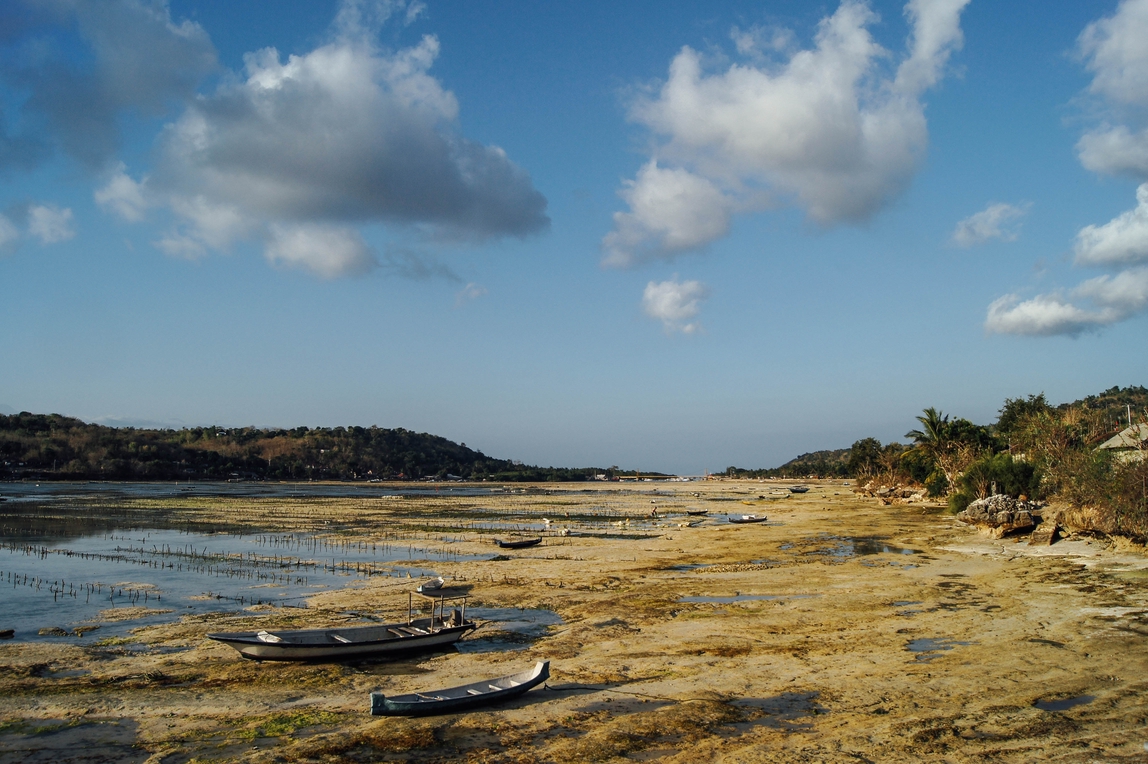 Flood and drought events are becoming increasingly common, more severe and less predictable. Climate change is a major driver, but a growing global population, urbanisation, changing land use, and increased demand for water from competing sectors, are putting pressure on an already limited water resources.
There is increasing urgency around the need to improve our ability to recognise and address flood and drought risks, and to improve resilience and cooperation within river basins and amongst end-user. Land, water and urban area managers can better prepare for water related risks by integrating information on flood and drought events into their planning and operational processes.
---
About the event
On November 23rd, 2015, the Flood and Drought Management Tools (FDMT) project , in partnership with CapNet and the Hydro and Agro Informatics Institute (HAII), organised the 1st Flood and Drought Symposium bringing together high level representatives from national and international institutions to enhance the levels of understanding around the inclusion of information about floods, droughts and future scenarios into planning across scales.
This year, the 2nd Flood and Drought Symposium event was jointly hosted by HAII, the Metropolitan Waterworks Authority (MWA) and the Provincial Waterworks Authority (PWA), institutions that have been key stakeholders in Thailand for the FDMT project. The sympoisum provided a forum for institutions to showcase and discuss the national vision on flood and drought management from different perspectives. The event was also an opportunity to present on the strategies and approaches being used to effectively prepare and respond to current and future challenges.
The Flood and Drought Management Tools project provides a set of applications which can be integrated into water management solutions from catchment to water utilities. The event will also be an opportunity to promote key stakeholders as the current and future champions of the Flood and Drought Portal.
Objective
To share past experiences and the future vision for managing water resources in Thailand, in the face of extreme events such as floods and droughts.
To raise awareness and ownership of the Flood and Drought Portal applications as a mechanism to address current and future water challenges.
To officially present the completed Flood and Drought Management Tools to Thai stakeholders a tool which can be used across the Chao Phraya.
Outcome of the Symposium
Participants are better connected to make informed decision on water management.
Participants understand how tools such as the Flood and Drought portal can be used in in decision making around flood and drought management planning across scales.
Key stakeholders take ownership of the applications to support their planning processes.
---
Presentations
Opening remarks and keynote | Associate Professor Soranit Siltharm, Permanent Secretary of Ministry of Science and Technology
Flood and drought management tools – Project vision | Ms. Katharine Cross, Programme Manager, International Water Association
Flood and drought management tools – Project Overview | Mr. Bertrand Richaud, Inland Waters, DHI
National vision on flood and drought management | Dr. Somkiat Prajamwong, Secretary General, Office of the National Water Resources (ONWR), Office of the Prime Minister
International vision on flood and drought management | Dr. Animesh Kumar, Deputy Chief, UNISDR Asia and Pacific
Addressing flood and drought impacts on water security:
Water resource and flood management – past experiences and future challenges (using the Flood and Drought Management Tools):
Water supply issues and challenges (using the Flood and Drought Management Tools):